Kaleidoscope is an enterprising non-profit organization, so we love an outside the box thinker. People who are doers and who really want to make a difference.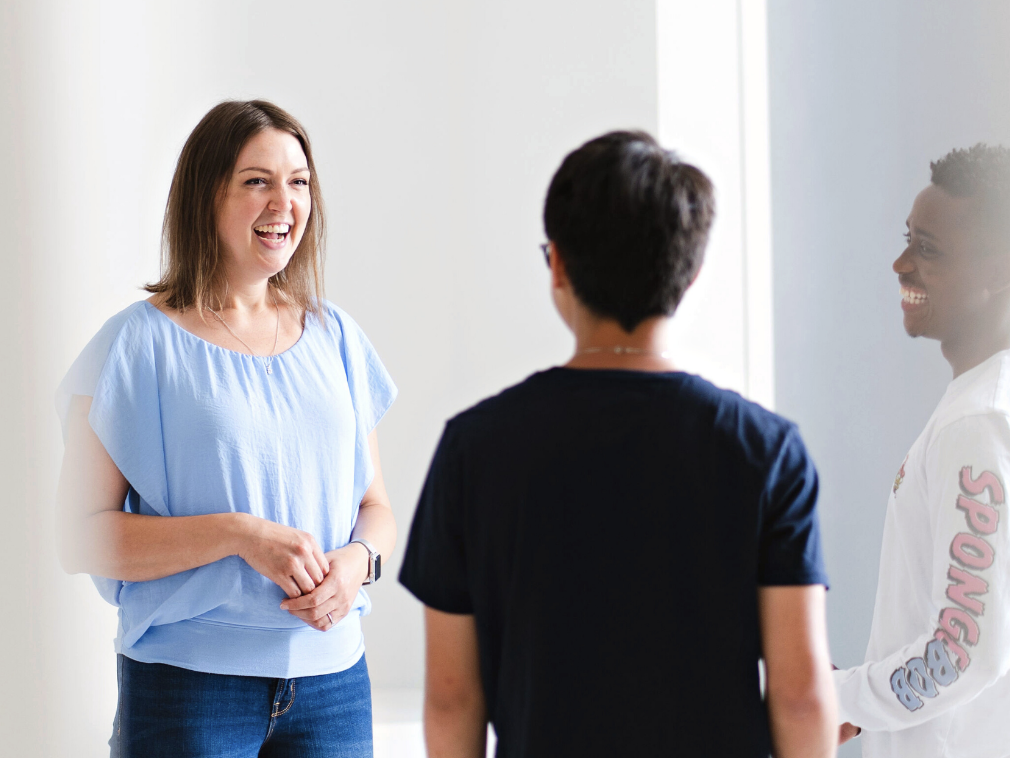 Board Members
Our policy is to have a balanced board that reflects the diversity of our community. We are scaling our impact with our partners at the Hub; See current openings on our current board of directors here.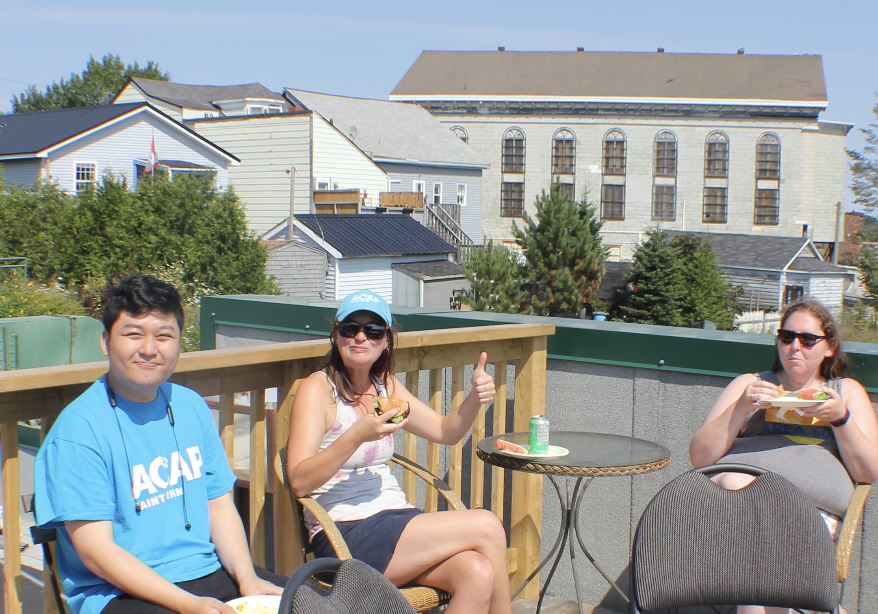 Volunteers wanted!
Do you have any of the following skills and want to use them in a positive and impactful way? Fill out the form below to get involved at the HUB!
Strategic planning / change management / Marketing / story telling / graphic design / social media

Website management / Fund development / sales / relationship management / Event development / management / Social entrepreneurship / community development / Administration / Operations management / Legal / accounting / Social work / counselling / Finance / lending / business analysis / Real estate development / Human resource management / Curriculum development / training expertise / Mentors and speakers - guest speakers are always required for Enterprising Women and for business panel