Flexible and Low-Interest Loans for Your Social Enterprise
If you are launching or growing a social enterprise in New Brunswick, we can help finance it. Our low-interest social enterprise loans can be tied to your revenue and help to complement startup grants and wage supports by being usable for costs not covered by your social enterprise grant funders.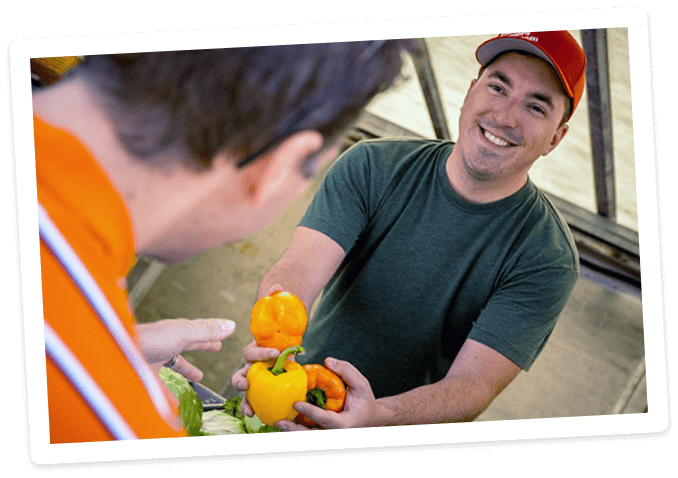 "We were able to partner with LaunchSocial for our first impact investment. Our values and vision align and I couldn't be happier with the team."
- Fred Laforge, CEO & Cofounder of
The Farmers' Truck
Amortized or Drawdown Loans for Social Enterprise Startup or Growth

Revenue-Based Financing
Lines of Credit
Support & Mentorship For Any Stage of Social Enterprise Development
A Passion for Creating Positive Impact
A Way to Make Money By Creating Change
An Organization (no personal financing)
A Plan to Get There
People Ready to Make it Happen
Personal Guarantees
Personal Credit Histories
A Particular Structure (not-for-profit, for-profit, cooperatives and charities welcome)

An Existing Social Enterprise (startups welcome)