Kaleidoscope is truly making a positive impact by fostering a thriving ecosystem of economic development and business community in Saint John.
-Kaleena Lawless, owner of Luna Belly Dancing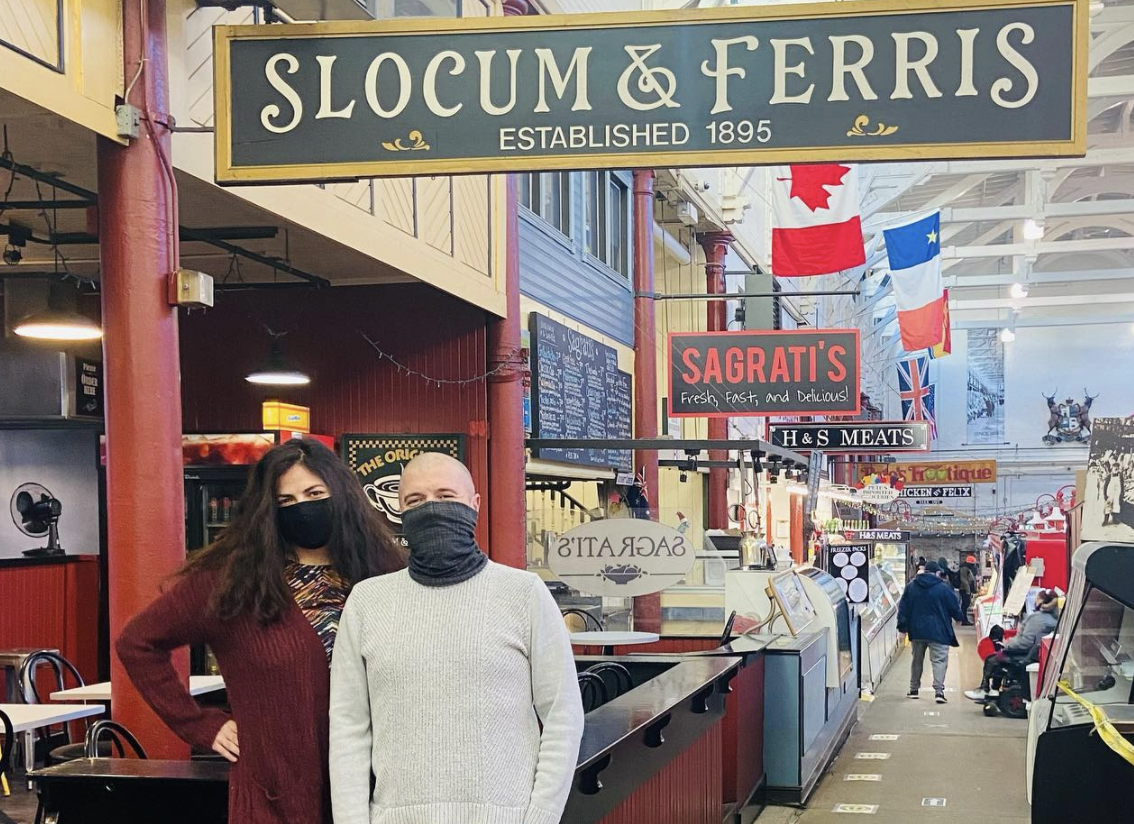 Corey Dugas & Joanna Killen
Sloccum & Ferris
Corey & Joanna purchased a legendary shop in the Saint John City Market and brought new life into it. They have been up and running since May. This was our first time purchasing future revenue. They have a revenue based financing agreement with us, meaning that what they pay is based on how well their business is doing. This sets them up for success in their early years. Providing opportunities for youth entrepreneurs and enterprising women to sell their own products from the Slocum & Ferris location is so important to them that they built it directly into their business plan.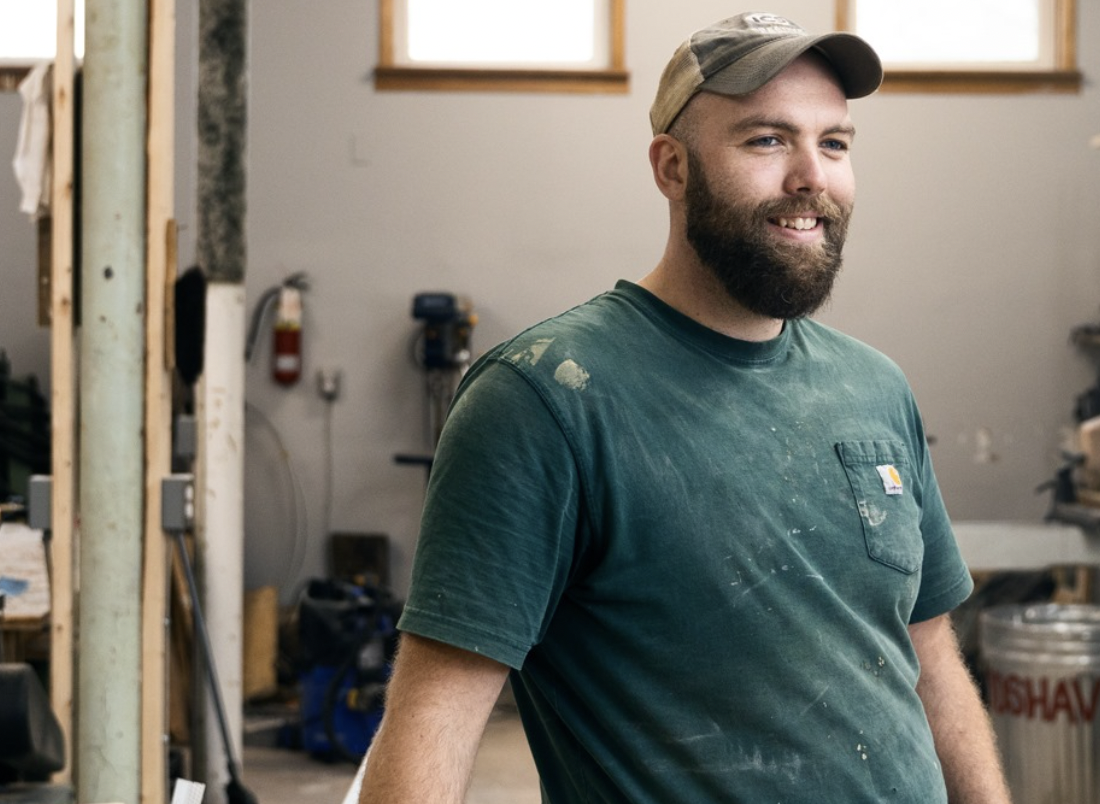 Brent Harris
Saint John Tool Library
We helped the SJTL with some of their finances, refinancing some of their early loan so that we could help them reduce their interest rate. We were able to lower their interest rate quite a bit! Owner Brent Harris has opened a new location which has enabled them to do more training on site, host a new job readiness program and generally involve the community more.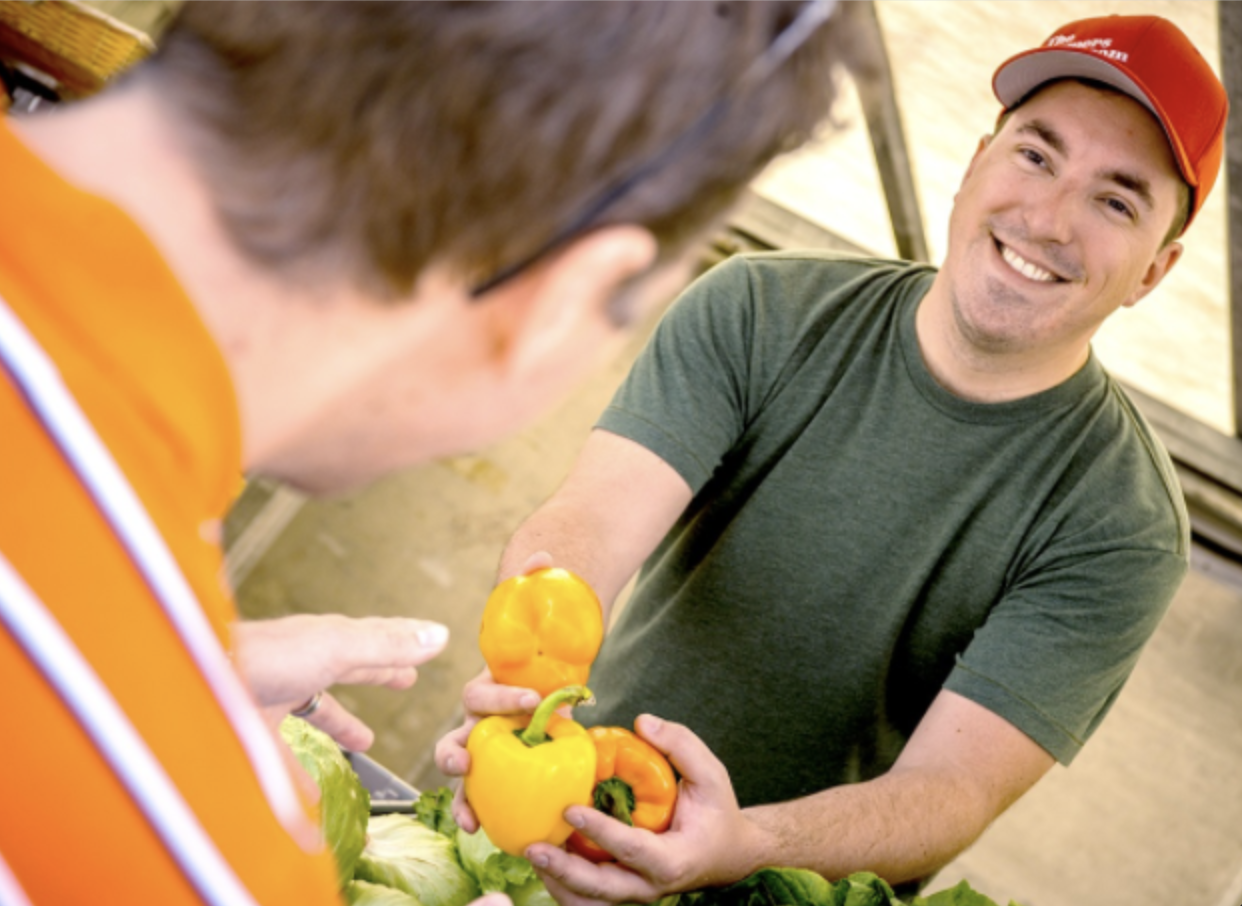 Fred Lafarge

The Farmers Truck

The launch social program helped Fred build his vision of building mobile food markets to serve people fresh food in places where fresh food is hard to come across as well as promoting healthy meal plans. Since Fred has graduated from the program, he has expanded his social enterprise greatly and is now looking to expand across the coast in California!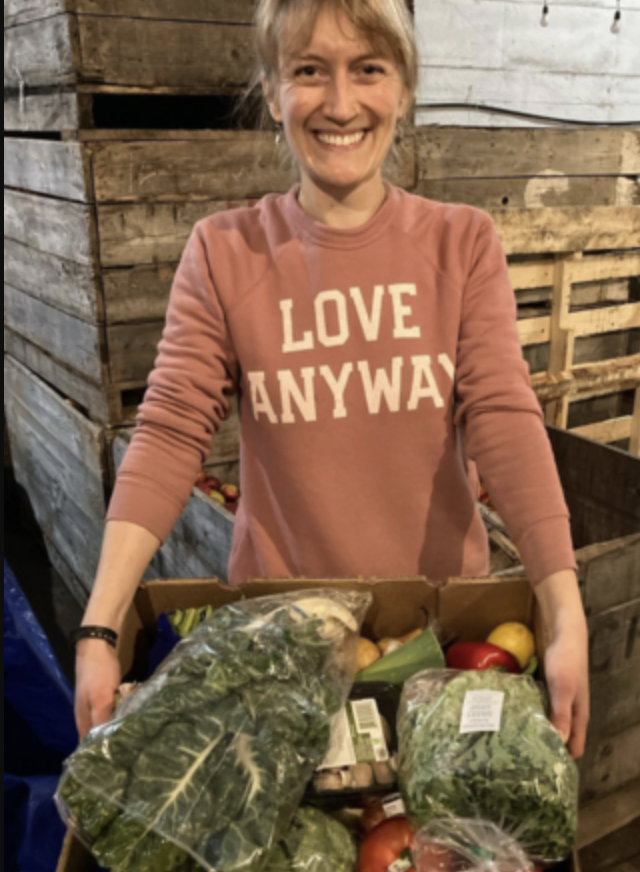 Miriam Westin
LifeDirt
Miriam participated in the enterprising women program during the fall of 2020 to follow her vision which promoted local food products by offering boxes of fresh local produce. With the help of the enterprising women program, she was able to create her business plan and run with her dream. "I am so grateful for the Saint John Community Loan Fund in both pushing me to move forward with my idea and providing me with the support to take it further." If you're thinking of following your dream business but don't know where to start, we're the best place to get you started. You can follow Miriam's journey from her
website or
Facebook page.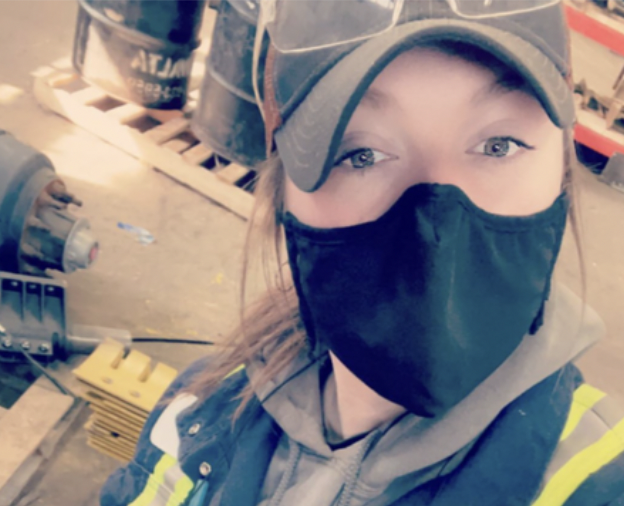 Hillary Vanwart
New Boots Program
Hillary was introduced to Kaleidoscope in 2019. We supported her with taking part in 'New Boots ' (NBCC program trades training) which she completed in eight weeks. Job placement after the training was in Partnership was JDI - they hired her and since then she has been working consistently. She is almost done paying back her loan.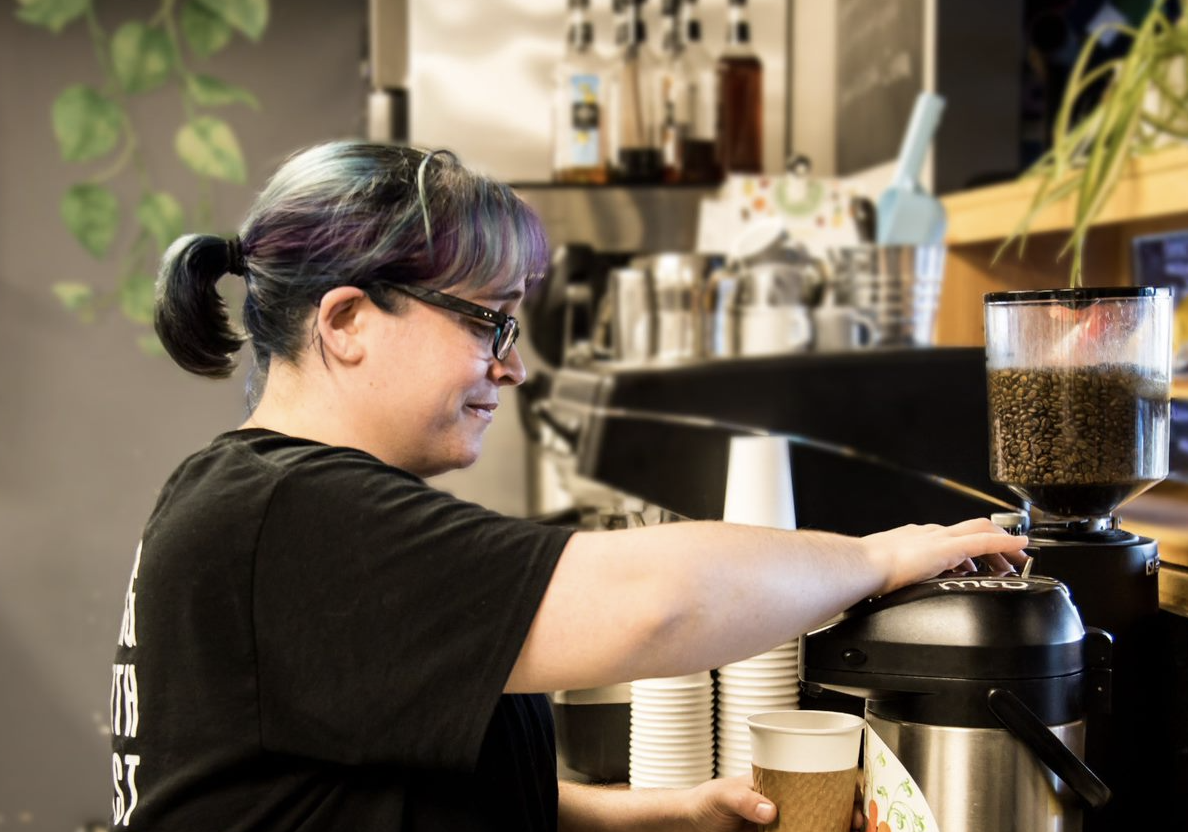 Chelsey Hovey
Chelsey was recommended to the Saint John Community Loan Fund when she needed support in financing her first car. "I filled out the application with Darlene, and I was approved, which really brought my dream of owning a car to life. In what was only a matter of weeks, I bought my very first car, and I am so happy and blessed! Thank you SJCLF for being here and helping me literally on the road to success!" If you are in need for advice or financial support, we're the best at it!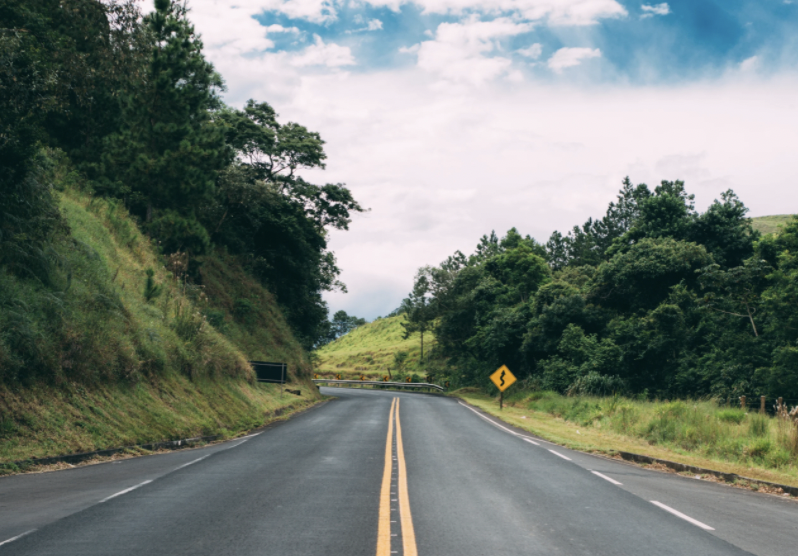 Alcide Knowles
Alcide Knowles who started a freight hauling business using a ten year old car and a new trailer bought with the loan. As a result of a past injury Alcide and his family ended up on income assistance. In a short period of time through his determination and this small loan he created enough income that he sees himself ending his dependence on provincial assistance within the next six months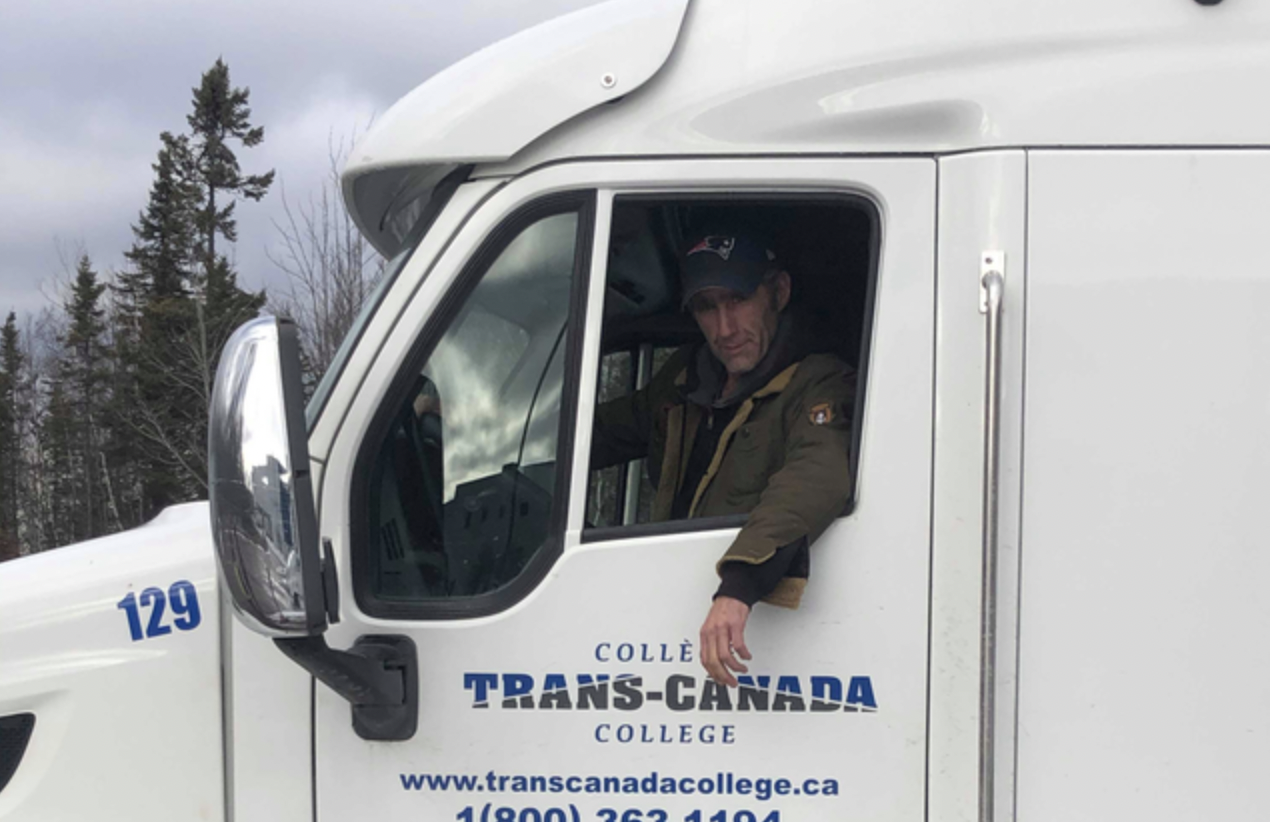 Sam Basque
We worked with Sammy to ensure he had the capital needed to upgrade his license and secure a future in a career he wanted as a commercial vehicle operator. "I Got myself a job man, my first day at work today. I love it. Thanks to you guys, appreciate it!" If you want to help yourself get to that next stage in your career or business, we want to to help you get there.

Sue St. Onge
Broadway Dog Grooming
Sue St. Onge applied for a micro loan in 2011 to start up
Broadway Dog Grooming after she was denied a loan from the banks. We were happy to approve Sue for another micro loan in 2019 for renos and new equipment. Sue is happy that her team at Broadway Dog Grooming are now able to offer a new level of professional and quality pet care.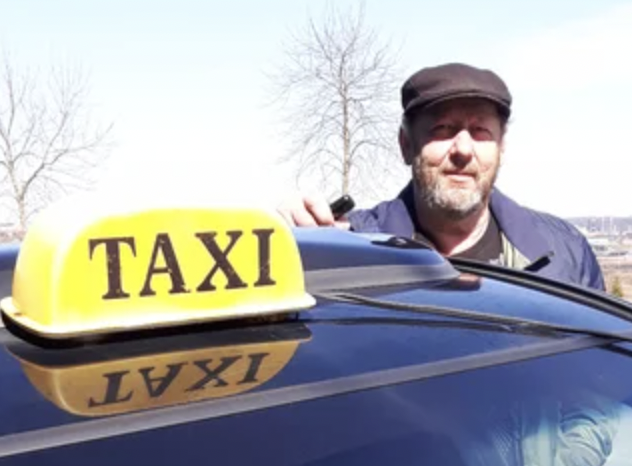 Dan Sangster
Dan Sangster came to the Loan Fund to help finance his taxi business with the new metering system. Dan's Taxi was launched in 2016 and his gentle demeaner is welcome by regular customers throughout Saint John. In his 'off' time, Dan also runs The Recording Star, an affordable recording and jamming studio.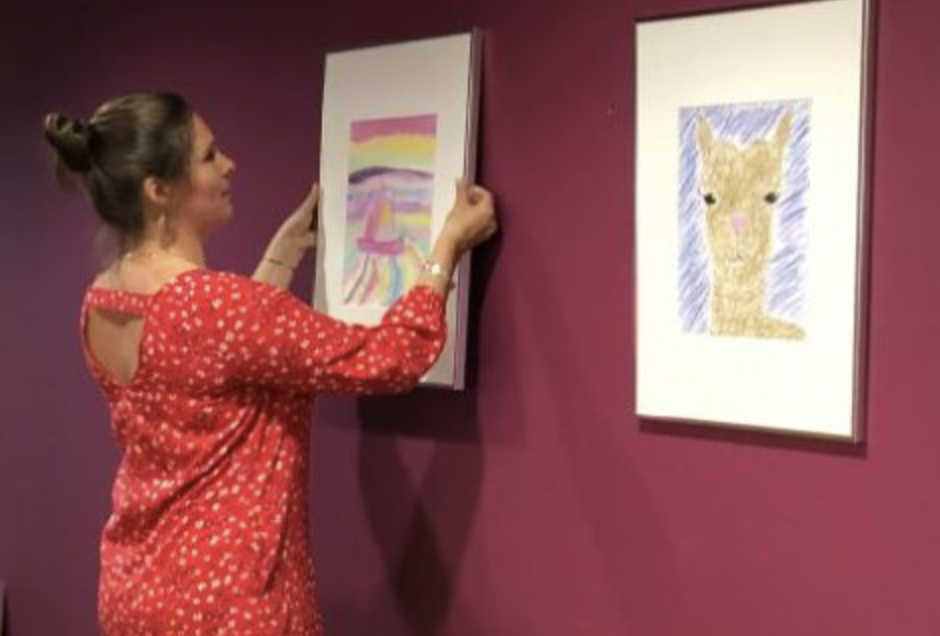 Jennifer Krueger
Estey Art Initiative
We worked with Jennifer from a finance perspective.

Christel Seeberger
Sensory Friendly Solutions
Sensory Friendly Solutions brings together the sensory-friendly community of seekers with providers: sensory-friendly events, places, products and services. We worked with her from a financial standpoint and she has helped us with our Hub transformation project. As a part of the project we added new flooring, some sound absorbing tiles, window treatments, and new signage to make The Hub more accessible for our community members.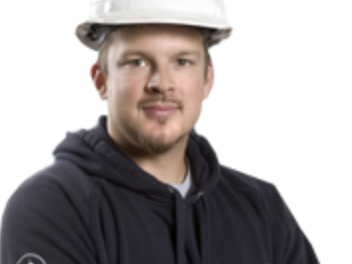 Steven Barnes
Steven Barnes came to us to help finance his Marine Emergency Duties course and then to help purchase his family home in Red Head. He renovated the home in between his work on the Great Lakes, doing a three weeks on and one week home gig for a couple years. A pretty motivated guy, he decided to move back to Saint John permanently and start Yuk Yuk's which opened at the end of 2016. Steven joined the Loan Fund board in 2017 bringing an incredible mix of experience as a borrower and now an UptownSJ business owner.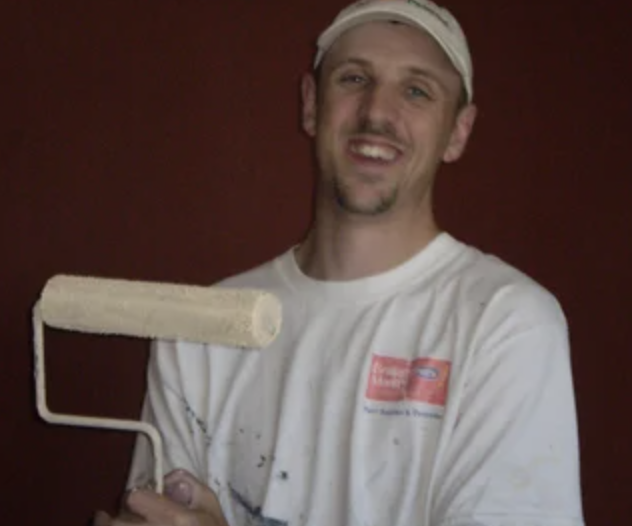 Jason Pineau
Jason Pineau and Robyn Calvin started Precision Painting in 2009 and before they knew it, demand for their services had grown. They had the opportunity to bid on their first major commercial job in Moncton, the Hampton Inn. "When we received an opportunity to expand but we were not sure it would be possible, financing was the biggest key to the equation. [Kaleidoscope] provided that key and helped make it possible. They are very innovative in arranging funding that fits the customer's need. They took the time and had the patience to make it work." Today, Precision Paint Applicators is doing jobs throughout Canada. In 2016 alone, they were in Alberta, Saskatchewan, Newfoundland, Nova Scotia, PEI and of course New Brunswick.

Alex Smith
Alex was working in the retail industry when lockdown happened. He decided to make the transition from retail to administrative work, a diploma he had received from NBCC. He secured a job with Learning Exchange as the administrative support for their social enterprises. Once in a career role Alex came to see us and started to look at his debt and how he could build his future.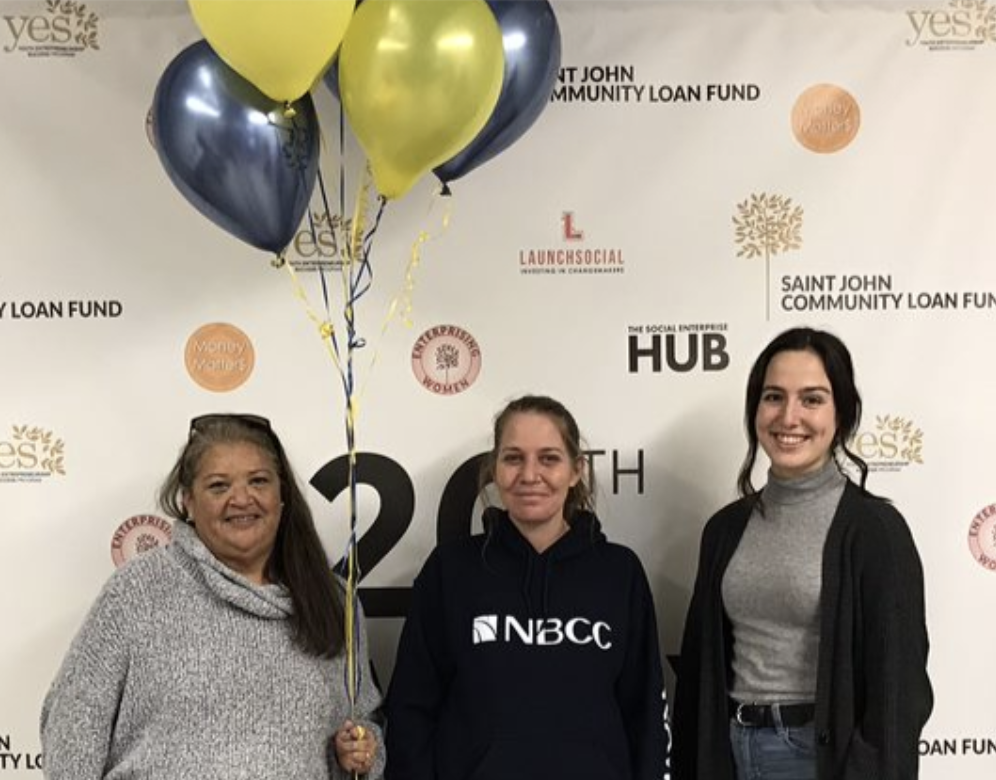 Shelly Theissen
Shelly is an Indigenous social worker who is striving to re-enter the workforce and "get back to her life". She took our Money Matters Financial Literacy Program through the WES program at the Saint John Learning Exchange.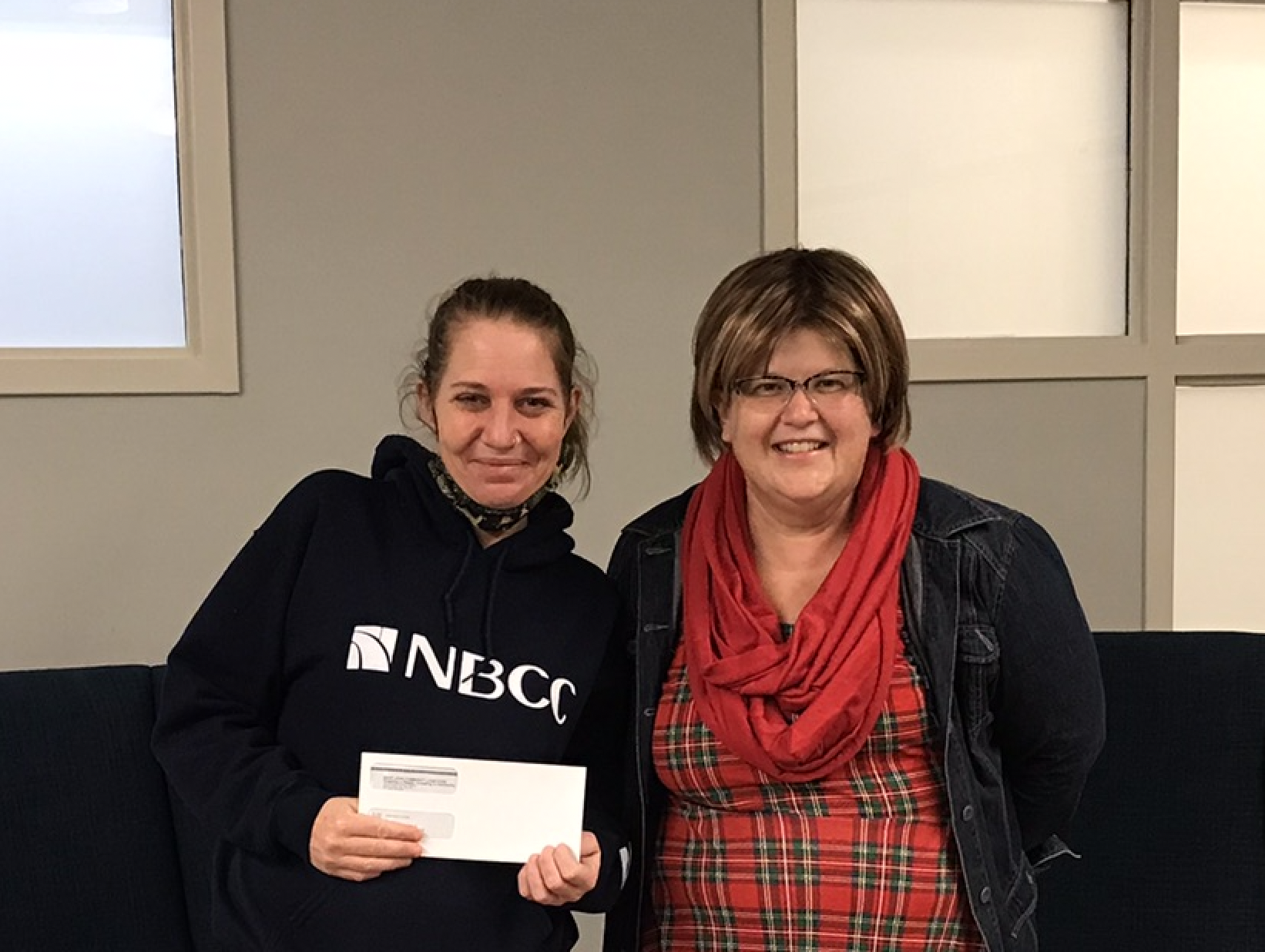 Amanda Smith
Amanda took our Money Matters Financial Literacy Program twice through Power Up and Power Up to Employment. She was able to improve her credit score and bought a car last December. She is now enrolled in NBCC Human Services program.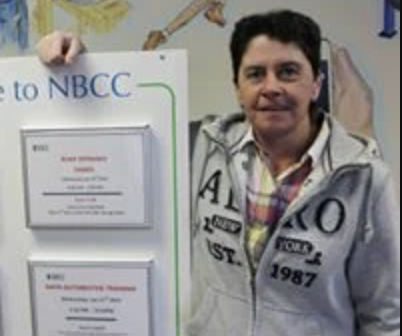 Janet Hooper

Janet Hooper was motivated to change direction. She enrolled in and graduated from Power Up, then Asset$, and finally used a small loan to help her get in to NBCC Human Services Program. There she achieved an A average and after graduating got work in counselling. She says the Loan Fund helped her get ahead by giving her a sense of belonging. "They wanted to see me succeed". That we did. Clearly, Janet did too!

Yvonne Mcgraw
Yvonne McGraw took Money Matters in 2015 while she was enrolled in the BEST program at the Learning Exchange. She enjoyed learning how to stretch her dollars further. Here she is with her 'Black Book' which the students use to track their spending and eventually develop their budget. Even though she completed the course months ago, she happily explains, 'I always have my black book with me.'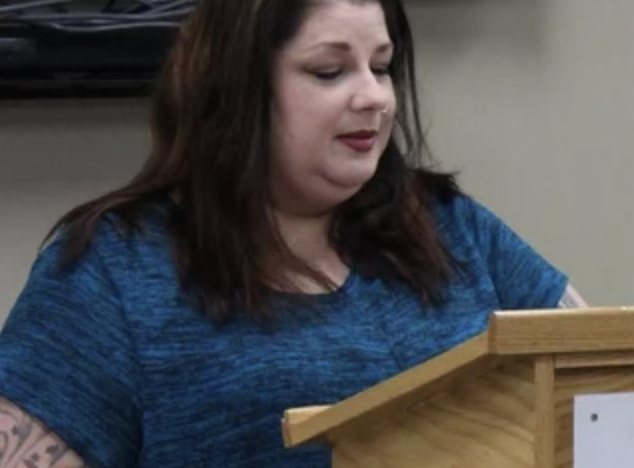 Lesley Belyea
Lesley Belyea graduated from Enterprising Women and is an accomplished artist, but what she loves most is the budgeting reminders she got from the Money Matter$ modules. "Money Matters has taught me that sticking to a budget and keeping a log isn't just easy, it's rewarding. I immediately saw the rewards of my cash growing and my debt shrinking. I have successfully shrunk my debt to a manageable size. I only use my credit for emergencies such as medical or repairs. The excitement that I used to get from buying a new treat has been replaced by the excitement of watching my money grow and my debt shrink. This self-control has done wonders for my anxiety and confidence."

Rhoda Welshman
Rhoda Welshman is a single mom who puts a lot of care into raising her son. Perhaps that was the motivation to attend Assets and then Enterprising Women; to develop an idea that could help her son learn too, at a pace they could live with. Her business,Reaction Events, Is an business that focuses on events for non-profits and getting their message out to grow their base of support and to effect more change. Her clients are recognizable; Sustainable Saint John, Gentle Path, the Loan Fund, etc. In addition to her business she also worked as a mentor recruiter for Big Brothers Big Sisters. Rhoda says, "with the help and support from here, mentors and classmates, I've achieved my dream". What she loves most about running ReAction is the "48 hour rush" leading up to an event.
reactionevents.ca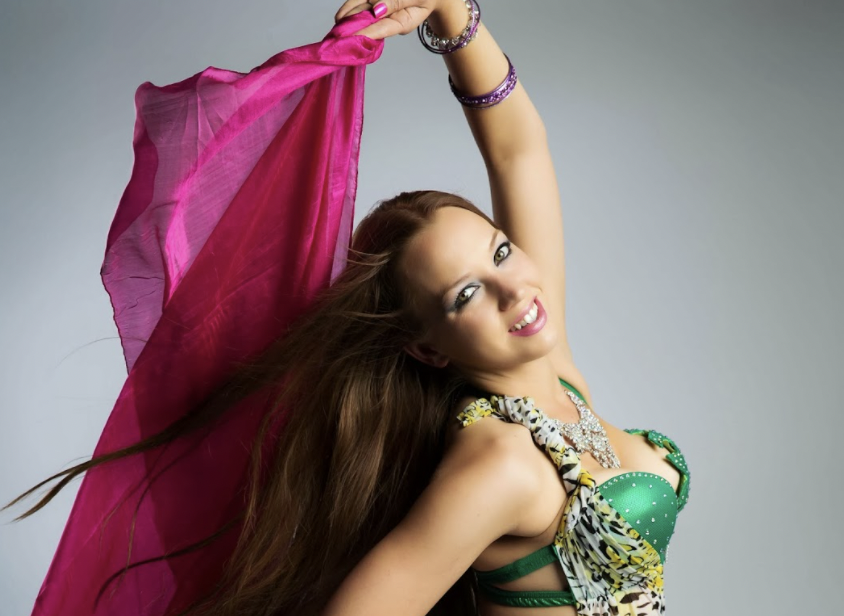 Kaleena Lawless
Luna Belly Dancing
"The program enabled and empowered me. I was introduced to local women who had started their own business, faced similar challenges, and prevailed. I was moved and inspired through their stories. The instructor provided us with the resources and confidence to take our business to the next level. We attended networking events, watched inspiring films and attended a panel discussion. My favourite part was connecting with my fellow Enterprising Women participants."
Pam Wheaton
Heartbreak Boutique
Pam Wheaton (eW5) opened Heartbreak Boutique and Skates in uptown Saint John in 2012. Her store specializes in two things Pam loves; retro clothing and the Roller Derby. Besides cool fashion, she supplies skates and their accessories for teams and players in the local circuit. For Pam its a dream come true to have her own store. She loves the support she gets from the local community of fellow entrepreneurs, and of course, from her loyal customers.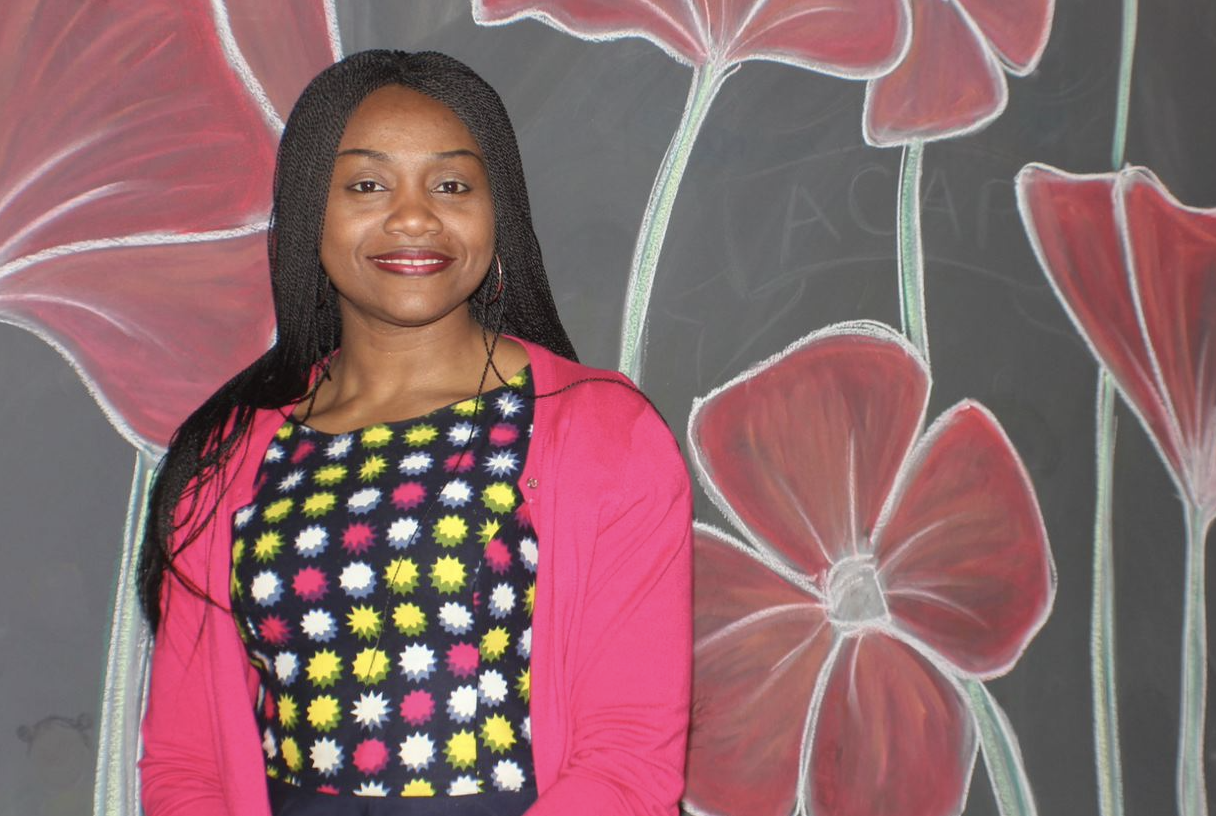 Christine Eruokwu
Kaima Designs, United Colours of Fashion
"Enterprising Women has been an amazing experience, I had the opportunity to come together with other women and harness the power of women supporting each other."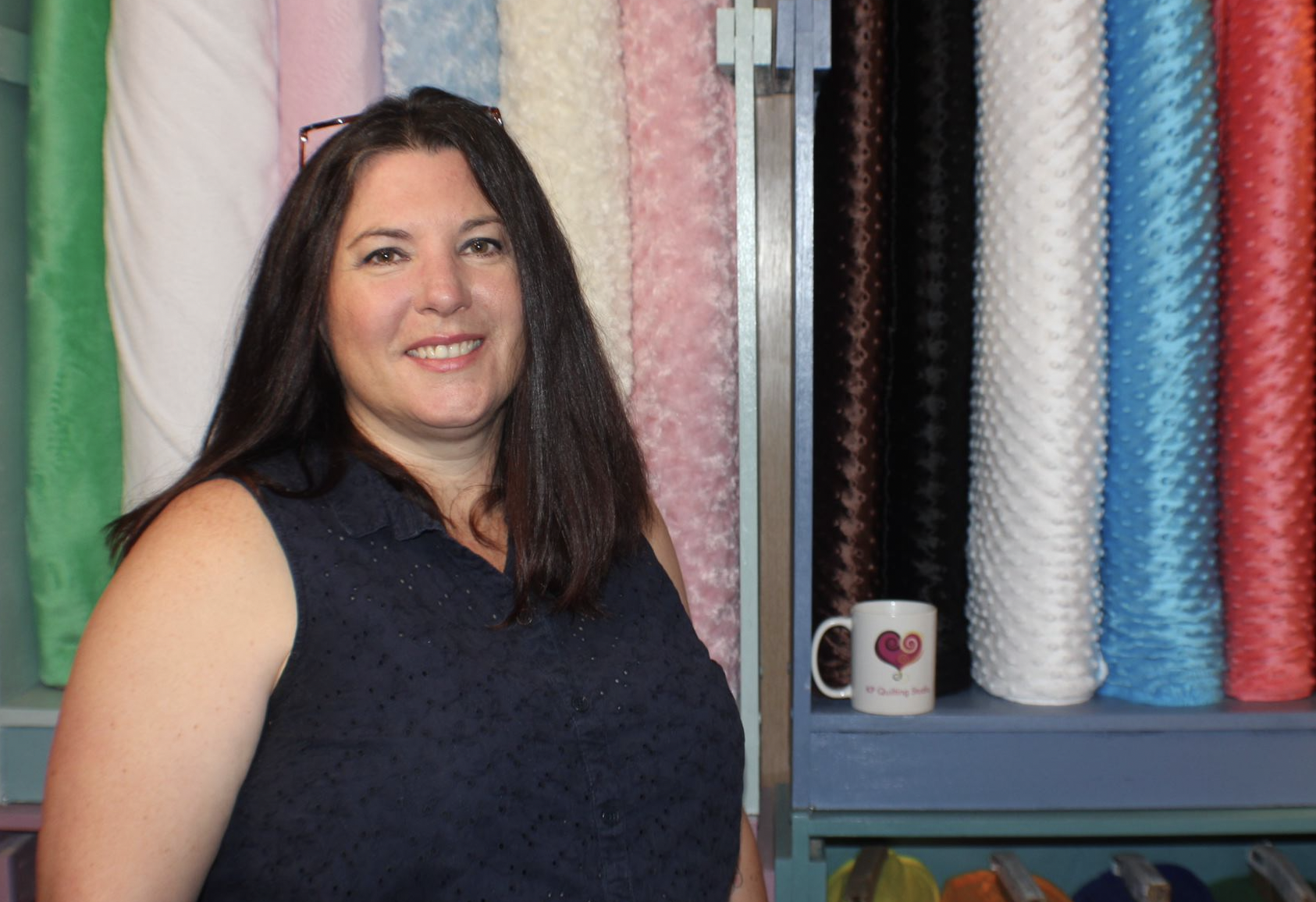 Lisa Mosher
KP Quilting Studio
"I am first and foremost a dreamer and a quilter. That's what I love to do and it's fabulous that I get to do it everyday now. Thank you to [Kaleidoscope] for helping me complete my business plan."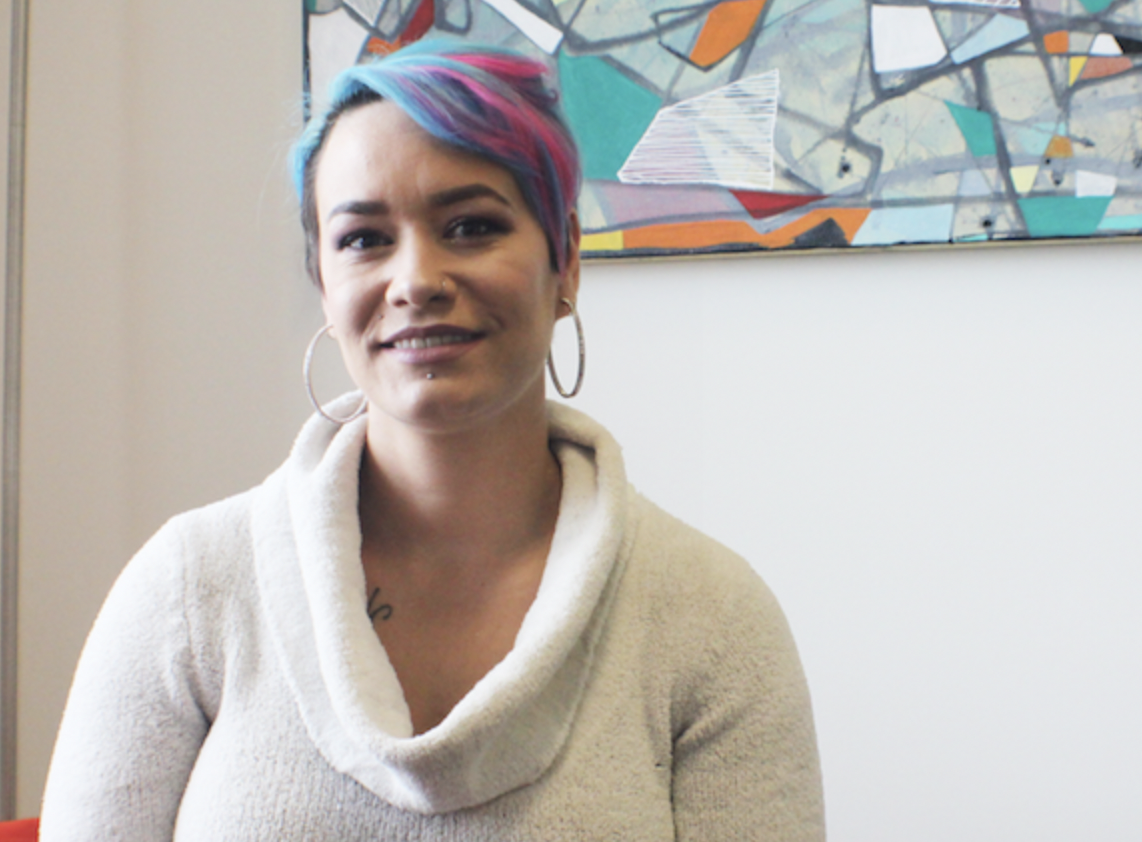 Alisha Anderson
Dione Cosmetics
Alisha Anderson (eW4) started as a make up artist and opened Dione Cosmetics, one of only 155 cruelty free color cosmetics companies in the world! She has a store in Quispamsis, NB plus has salespeople she calls Goddesses & Gods across Canada selling the Dione line. She has been featured on the cover of makeup magazines, and had shout outs from various celebs. Recently, she has teamed up with Pennington's to find the next cover girl in the #CurvyGirlCoverContest. We are fortunate to have her guest facilitate eW to share her amazing experience.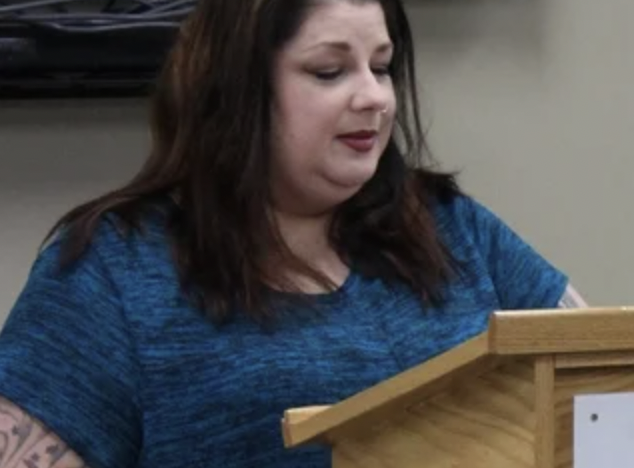 Lesley Belyea
Lesley Belyea graduated from Enterprising Women and is an accomplished artist, but what she loves most is the budgeting reminders she got from the Money Matter$ modules. "Money Matters has taught me that sticking to a budget and keeping a log isn't just easy, it's rewarding. I immediately saw the rewards of my cash growing and my debt shrinking. I have successfully shrunk my debt to a manageable size. I only use my credit for emergencies such as medical or repairs. The excitement that I used to get from buying a new treat has been replaced by the excitement of watching my money grow and my debt shrink. This self-control has done wonders for my anxiety and confidence."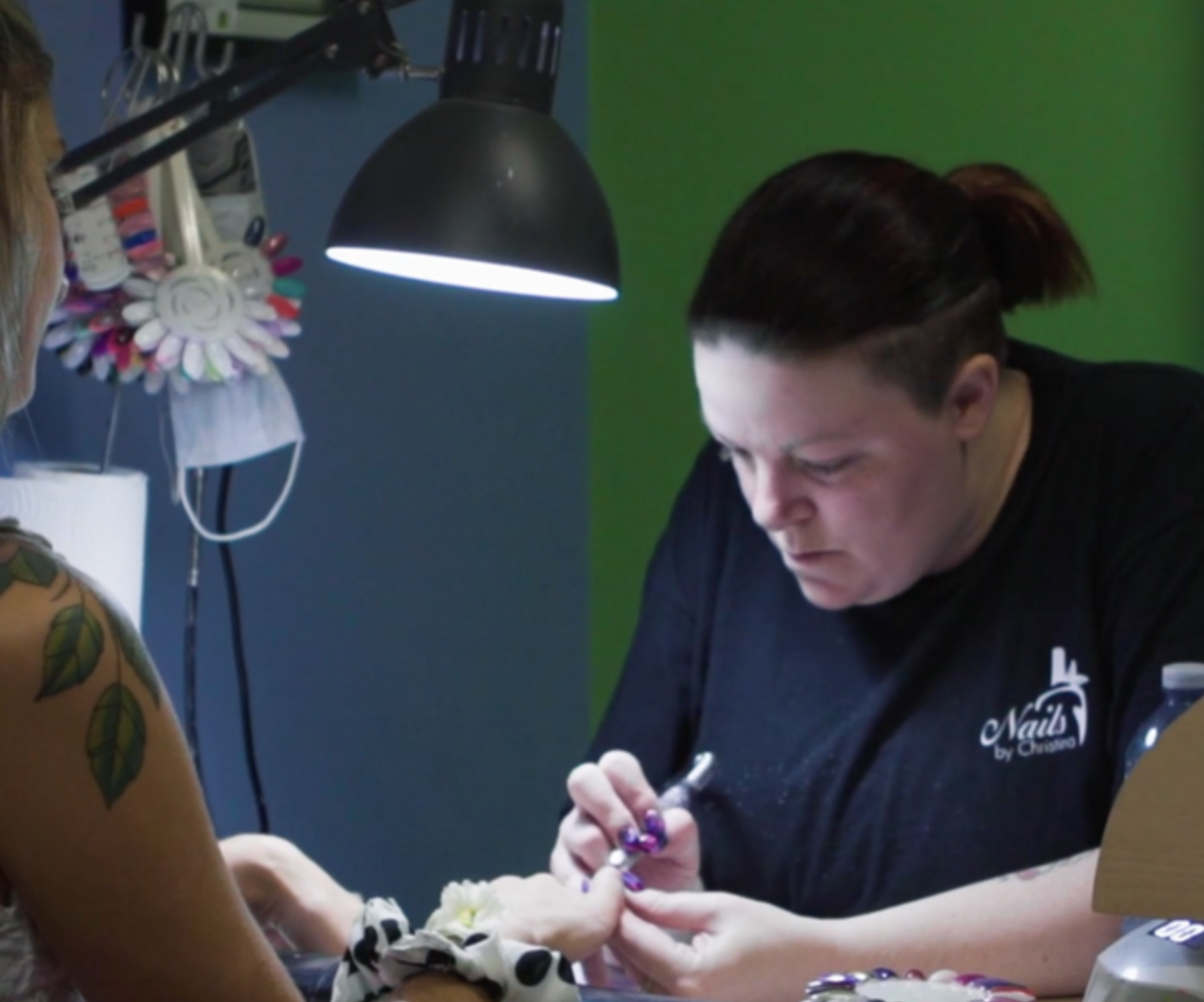 Christina Maclennan
Nails by Christina
Christina MacLennan was seeking financing to relocate her business, Nails by Christina. The Social Enterprise Hub was only a few weeks away from being completed and Christina jumped at the the space opportunity for her Salon.' I feel even more connected to the Waterloo Village community now that my work is within walking distance of not only my home but also my children's school. It makes my work- life balance of a single mom entrepreneur way more manageable." Christina then completed the Enterprising Women Program to expand her business. --Tools such as the Business Model Canvas allowed me to envision my business in a different way and make sense of it even more. I also value the support of the other women in the group!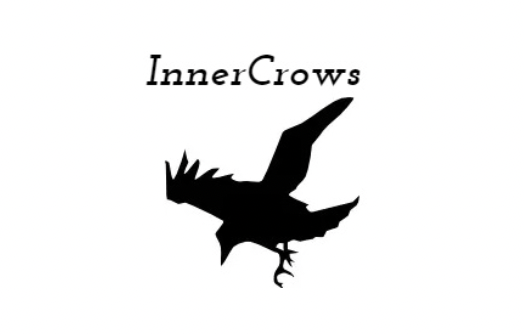 Cheryl Horgan
Inner Crows
Cheryl Horgan runs Inner Crows, a small company that specializes in jewelry made from recycled metals. Besides selling online through an Etsy site, Inner Crow jewelry is currently being sold in outlets in Fredericton and the Miramichi. Her favorite thing about running her business is the joy of creating. She says the Loan Fund gave her the confidence she needed in her products and her pricing.
http://Cherylhorgan.wix.com/innercrows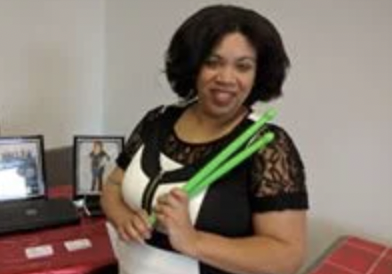 Kathy Young
We awarded the annual Judi Chisholm Financial Literacy Award to Kathy Young. The Award is given to an individual who demonstrates through a short essay, how they continue to use financial literacy tools in their life. An A$$ETS graduate, she used her $500 to move to a better apartment for her family. Kathy then enrolled into Enterprising Women and after graduating started Pound Fit at the Hub, a fitness class that uses drumming to beat out the sweat. To join her class, send her an email at kathyyoung140@gmail.com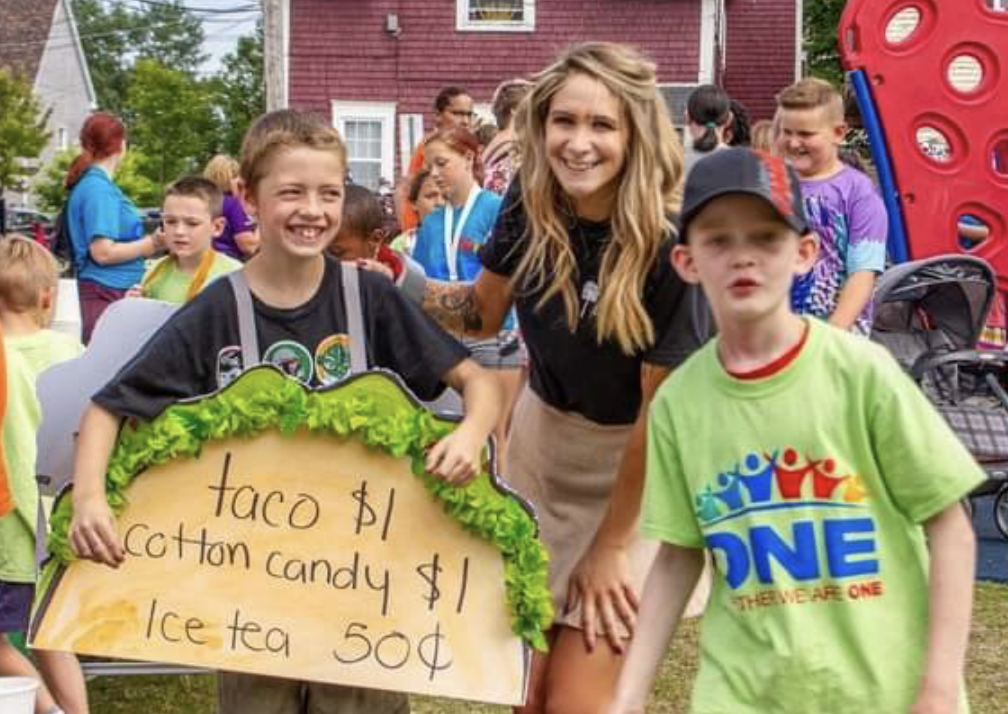 The ONE Change Community Centre

With weekly sessions over the summer a group of 15 youth ages 6-12 decided to create a taco stand with drinks and cotton candy. We supported their ideas and helped them create an organized plan to execute their idea. The teamwork and passion for their entrepreneurial venture with this group was incredible and the event was very well received by the community.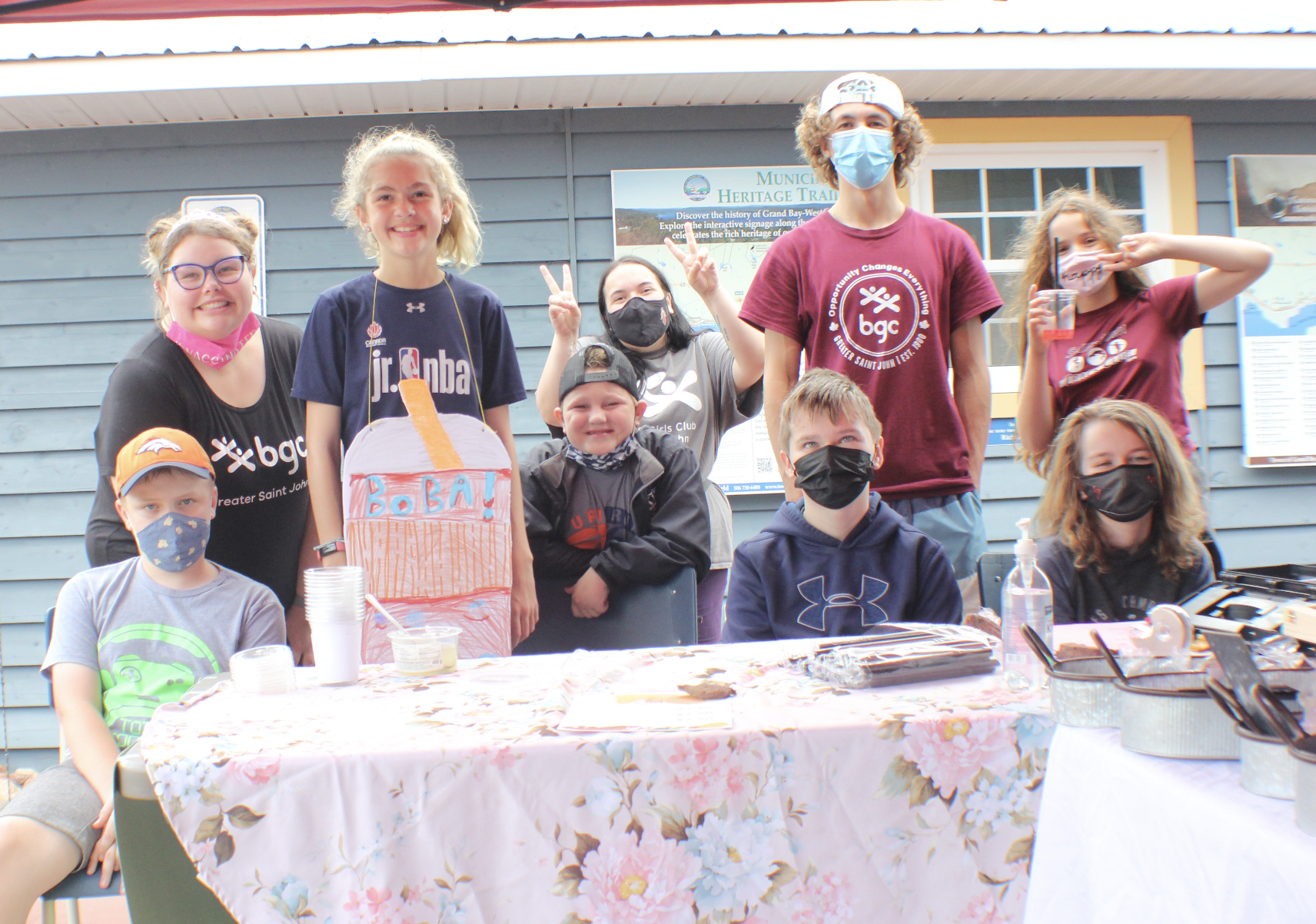 The Boys and Girls Club Grand Bay

This group of youth leaders spent a week learning about entrepreneurship with us. Their boba tea business was a unique addition to the Brundage Point weekly market.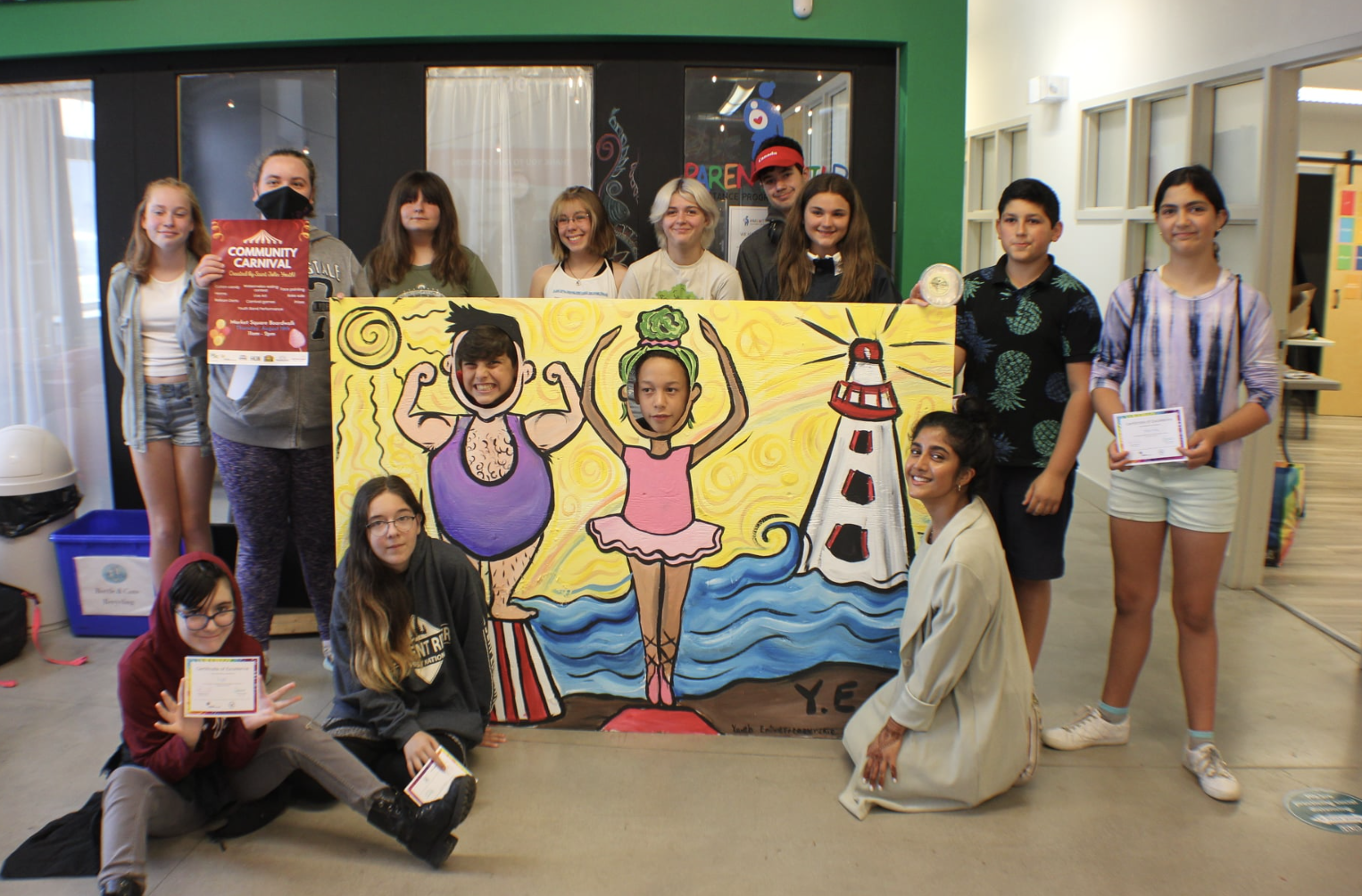 The Boys and Girls Club Saint John

Over the summer the B&G club youth leaders spent time at the Hub for their learning sessions and got to visit places like connexionworks and the city market. Boredom amongst their peers was some,thing they wanted to address so they created a grand community carnival at the SJ board walk that brought together other youth in saint John including the band from Rock of Ages Music School.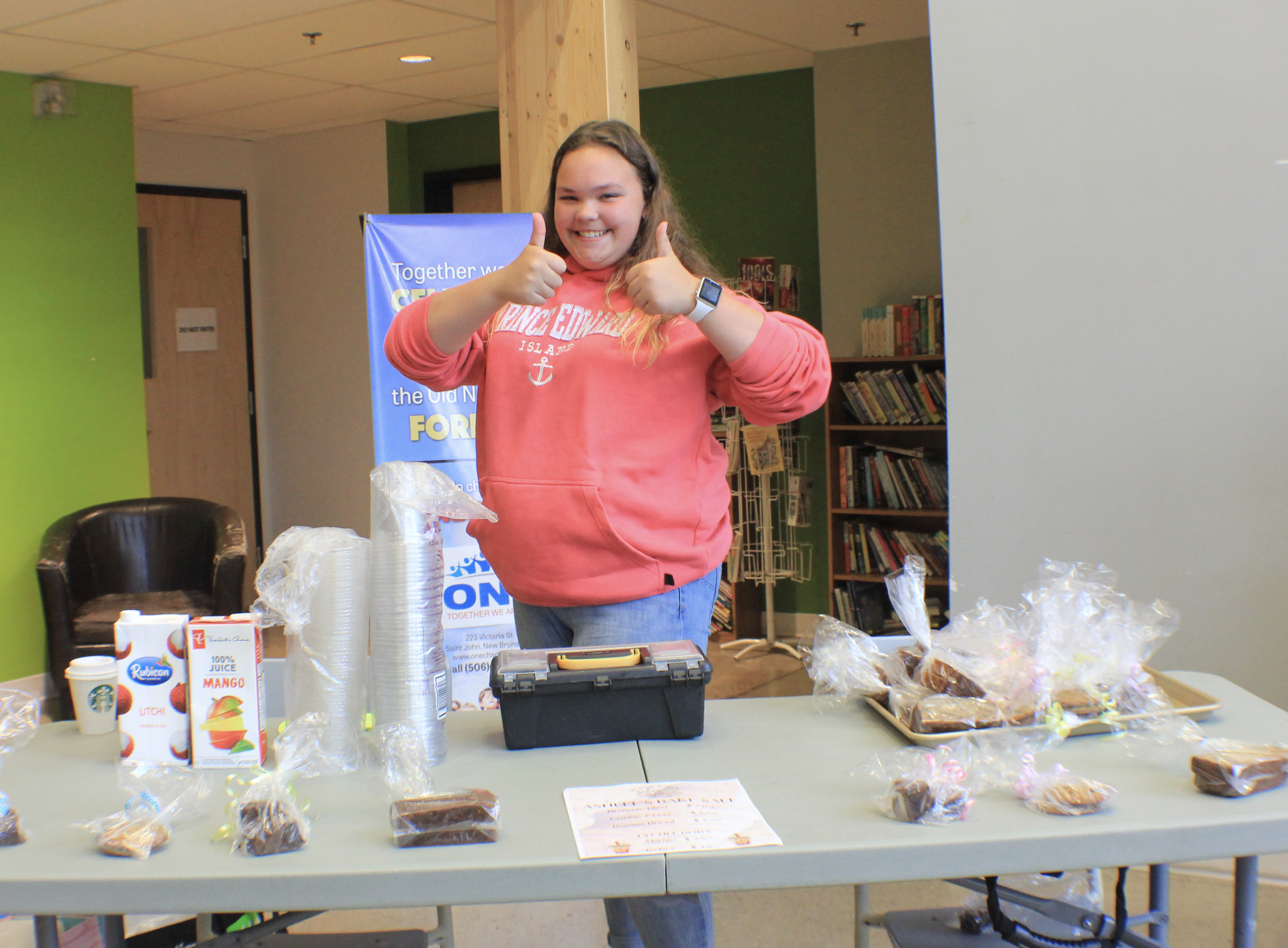 The ONE Change Community Centre

Ashlee was a superstar over the summer selling her baked goods at the centre and at the community carnival with the Boys & Girls Club. She made us and herself proud earning more than she anticipated and her commitment to saving her profits for her future goals.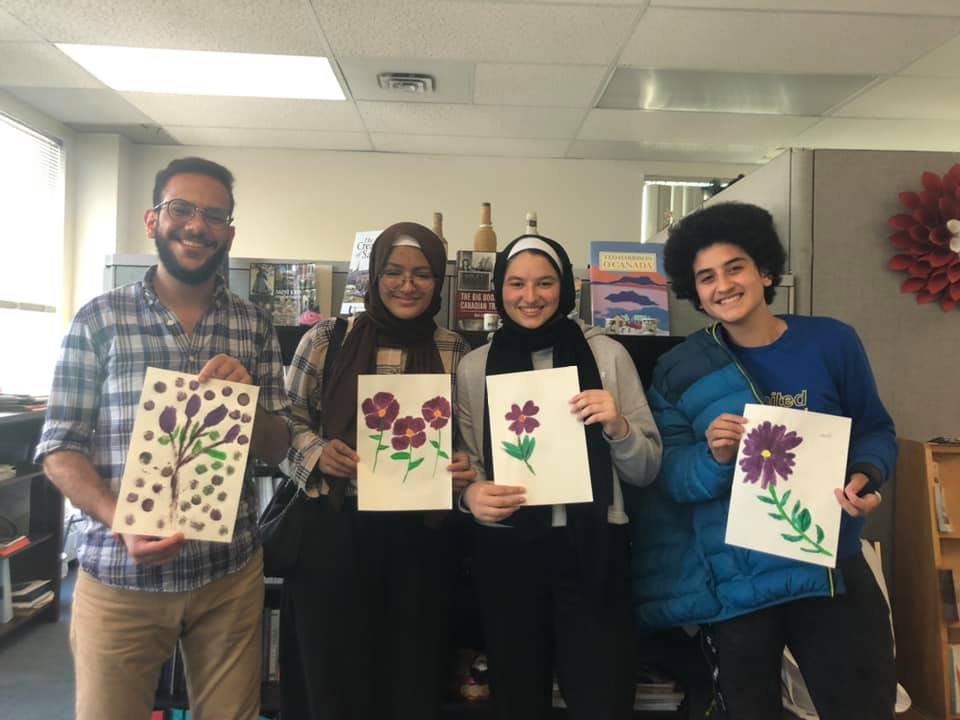 P.R.U.D.E. Inc

We collaborated with the Youth program at PRUDE and explored creative expression.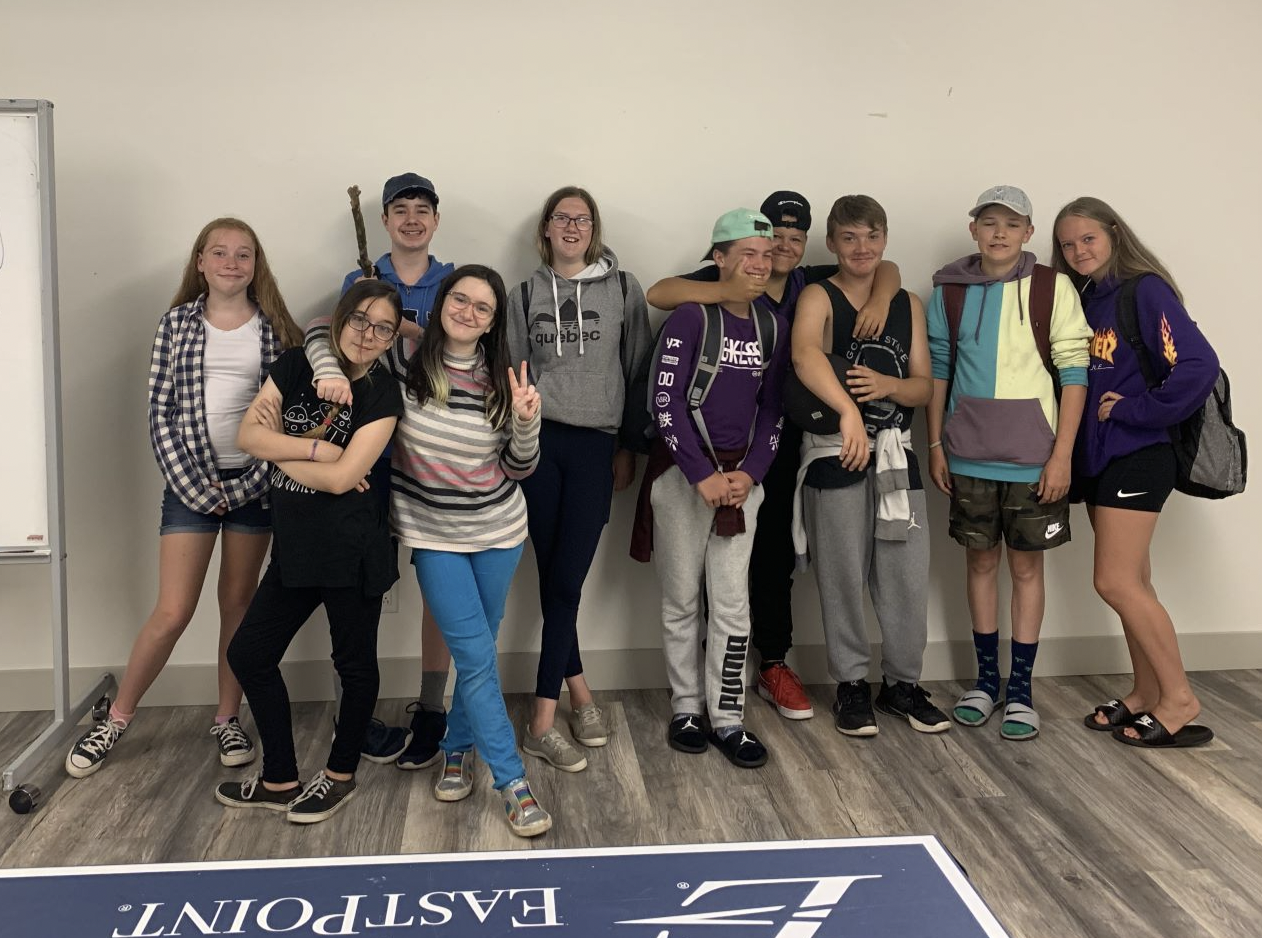 The Boys and Girls Club Saint John

We worked with a group of 12 youth over the summer who gained confidence, learned new things, visited new places uptown. We gave our program a facelift and this was the first group to try out all our new activities and games... and they gave us their stamp of approval!
The ONE Change Community Center

In the summer of 2020 we worked with a small group at the Nic Nicole centre who all had a shared passion for art. We provided artist mentorship and helped to equip them on their journey to become artist entrepreneurs.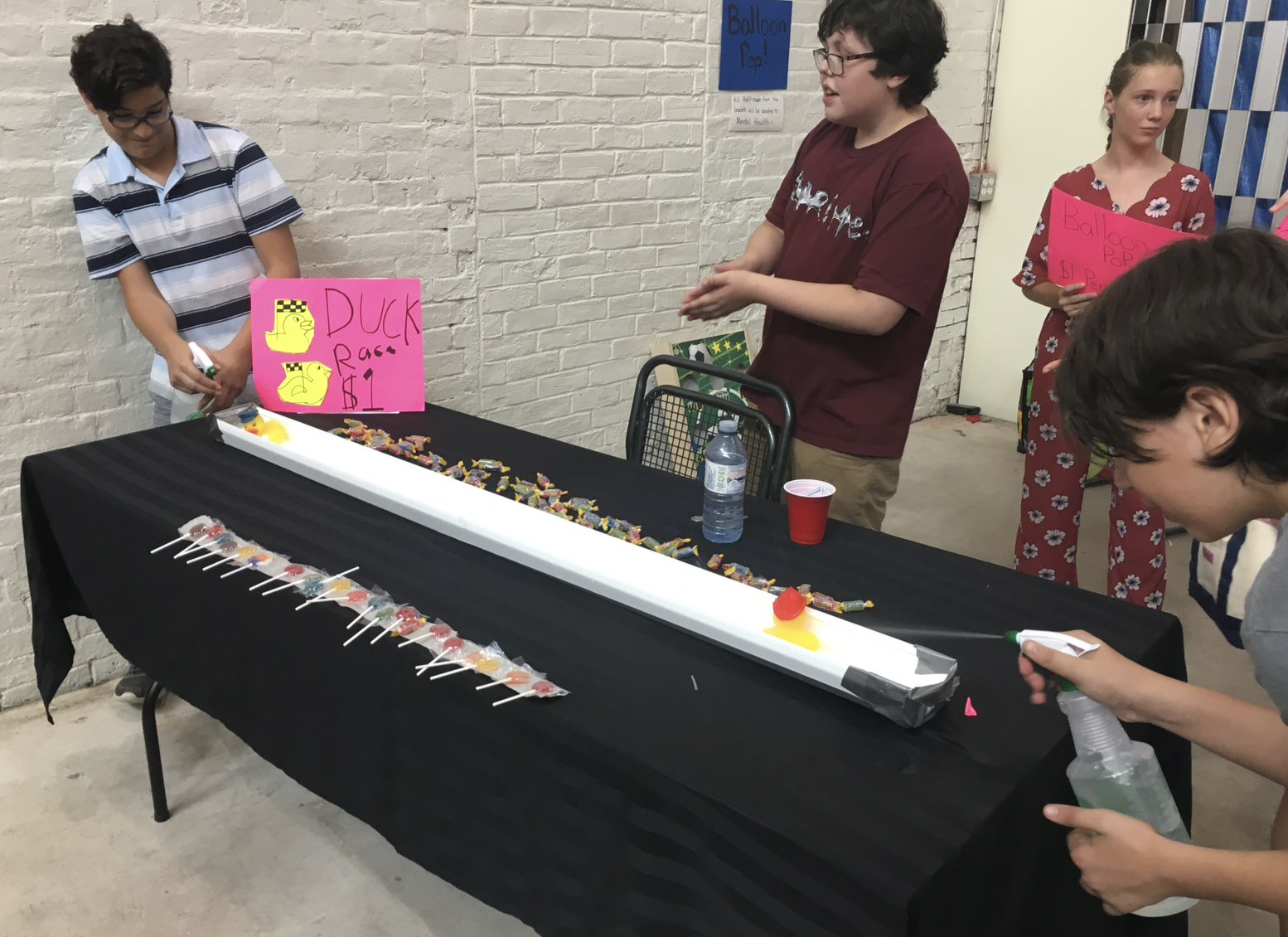 NBCC Saint John

We partnered with NBCC "College 4 Kids" to deliver the YES program in 2019. The youth spent one week learning about entrepreneurship and they came up with the idea to create a carnival experience for adults and youth at the Saint John City Market. Some sold snack and hand made items while others made their own interactive games.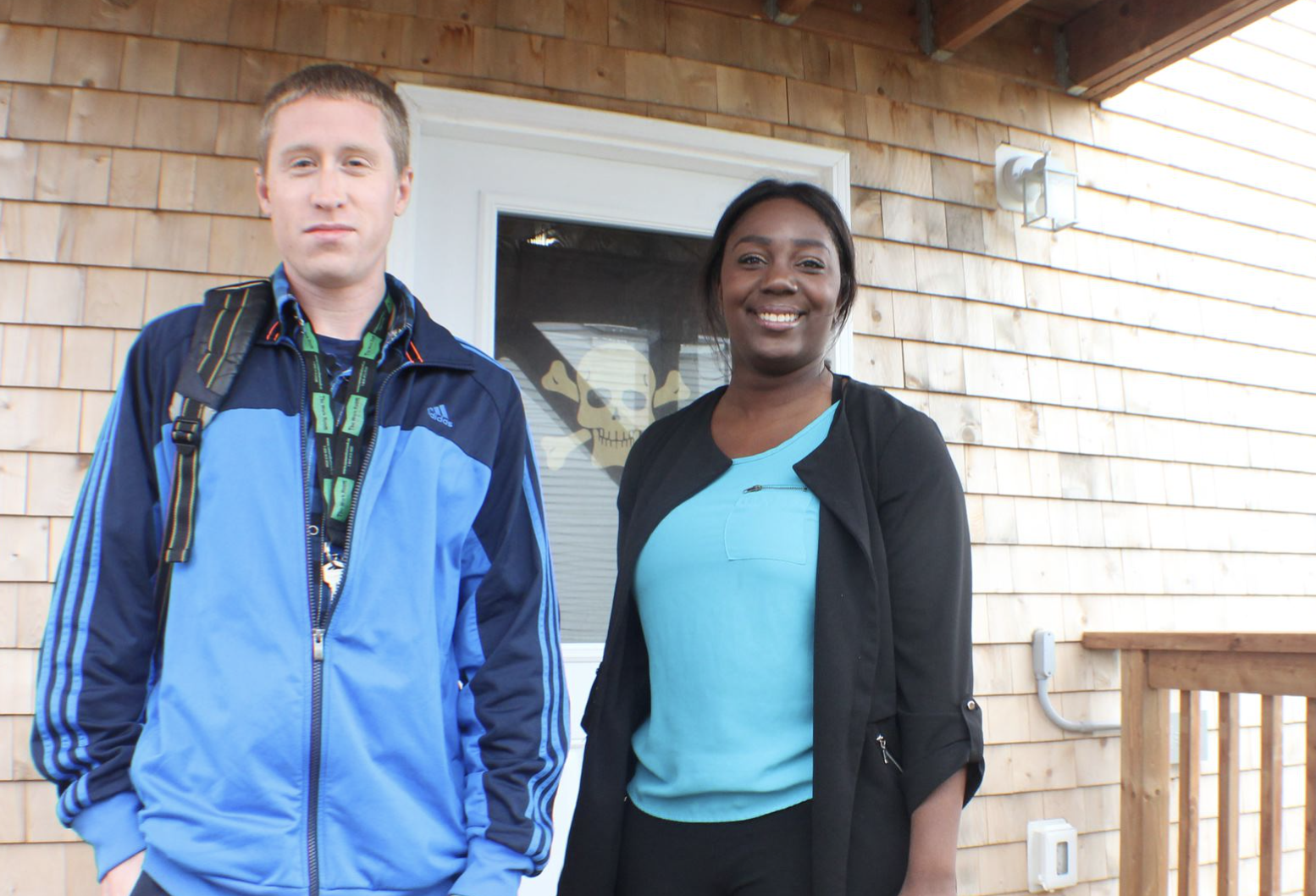 Damien

Urban Youth Employment/Education Service

Damien helped renovate a 2-unit structure uptown. It was completed with the Urban Youth Employment & Education Services pilot program. Lead by social enterprise contractor Catapult Carpentry, Damien got to learn on the job, while earning an income. Upon completion he took up residence in the building. "I didn't think I could ever come this far. This apartment is the world to me and I couldn't have done it without my case worker, Stacy and help from [Kaleidoscope].