Youth Entrepreneurship Success (YES) Program
The YES Program is a learning program for youth to build skills through entrepreneurship. Youth engage in the community to increase their knowledge of social enterprise and entrepreneurship while get to developing their own ideas into a micro-business or community project.

We listen to the concerns of youth and support them in becoming changemakers!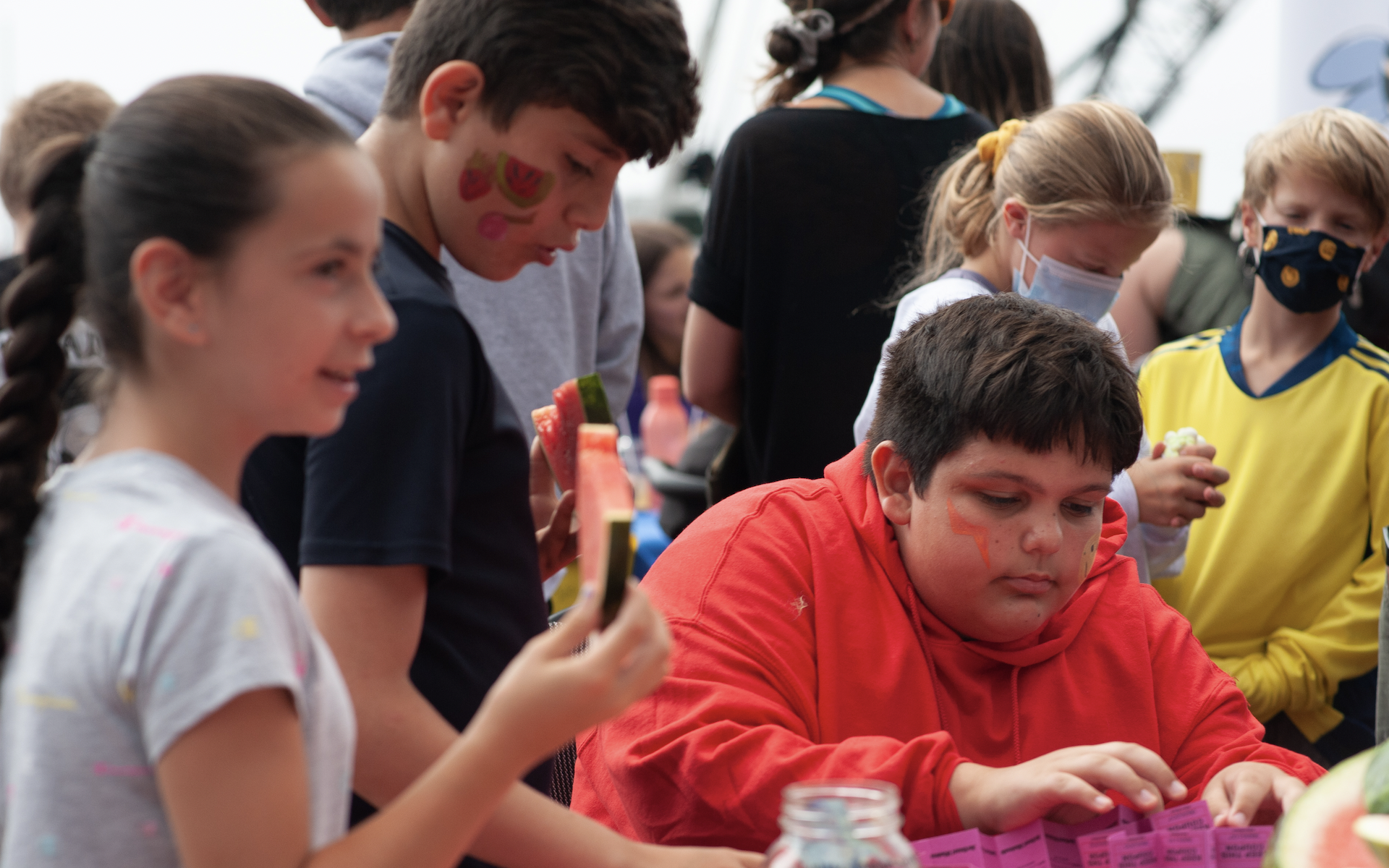 The YES programs helps youth explore meaningful ways to address issues they care about.

We create opportunities for youth to engage in positive change while inspiring self drive and motivation.
Throughout the summer youth work together to:
✔ Learn about social enterprise
✔ Practice teamwork
✔ Create fun marketing strategies
✔ Make an action plan
✔ Build skills in sales & communication
✔ Grapple with the math of business

YES! Success
Since 2008 we've had a positive impact in the lives of youth in Saint John and surrounding areas. Read about some of the success stories here.

We love our Community Partners!

The YES program, the Saint John Community Loan Fund partners with the Boys and Girls Club of Saint John, the YMCA Glen Carpenter Centre, New Brunswick Community College, The ONE Change, the IDEA Centre, the Saint John City Market, and the Saint John Night Market.